Empowering your exhibitions with impactful furniture hire solutions
Eventex celebrates the power of imagination. From sleek modern designs to classic styling, our versatile furniture range allows you to unleash your creativity, tailoring your exhibitions and trade shows precisely as you envision. Enable your ideas to flourish and watch them come to life with our exceptional furniture rental solutions across the UK.
Our exhibition furniture hire service
Eventex is one of the UK's premier suppliers of furniture hire for professional exhibitions & trade shows, nationwide. We work with exhibition organisers and their exhibitors, as well as stand builders, to provide a professional, complete & affordable furniture hire solution.
We have a network of distribution centres around the country, offering you the benefits of working with a national company but on a 'local' level. This also enables us to minimise the carbon impact of our operations by travelling fewer miles than other companies in this sector.
We service all major venues, including London Olympia, ExCeL & Business Design Centre, Birmingham's NEC, CBS Arena Coventry, Manchester's Event City & Central Convention Complex, Exhibition Centre Liverpool, Telford International Centre and many others around the UK.
Eventex Furniture is an eventhireGroup company – a group of award-winning companies operating across different sectors of the UK live events industry.
Inspiration
We are proud of the work we do and the service levels we provide to our clients here at Eventex Furniture. View our inspiration page to see how we operate!
"I wanted to thank you for your advice and help in the run-up to the event. Everything went so smoothly with the furniture delivery. Jamie and his colleague were so helpful, and couldn't have done more to help. The furniture was excellent quality as well."
"We are very fortunate to have Eventex on board with us to provide not only our required furniture for each feature area within our shows, but our exhibitors' stand furniture too. We continue to contract them for each vaping exhibition that we do, as we have 100% trust that they will go above and beyond – and they always do. Their staff are always efficient, reliable and great to work with."
"I would like to thank everyone for their hard work and dedication last week. Everyone gave their very best, and we can ask no more – we are extremely proud of our collective achievement. Please pass on our thanks to any colleagues who also worked on the show and helped to make it such a success."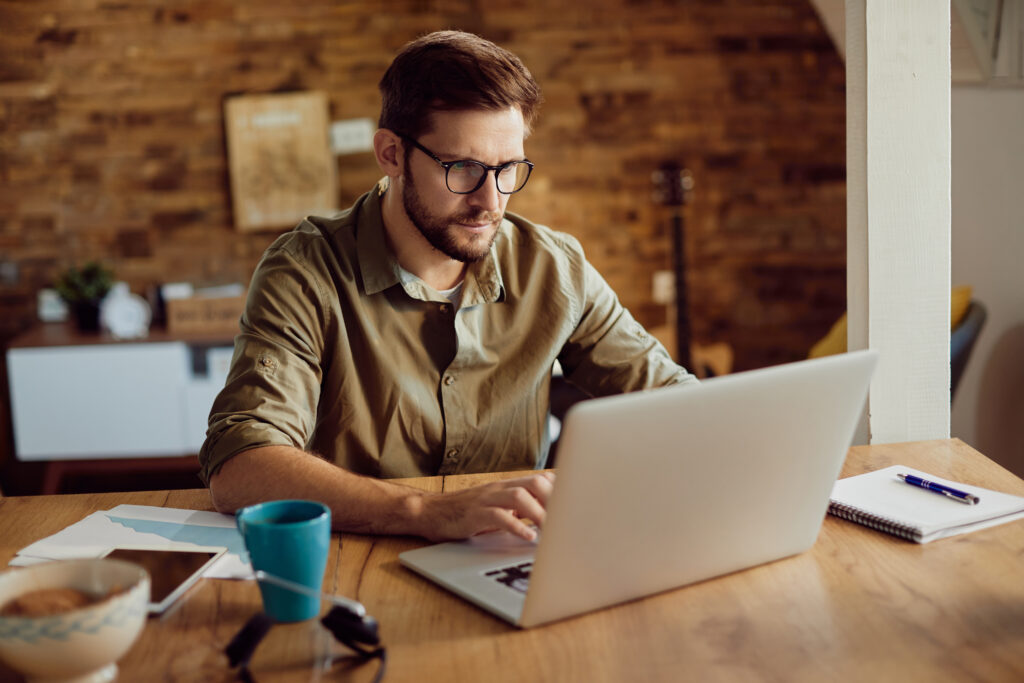 The latest industry news,
Keep up-to-date with our latest news right here! From new product launches and venue jobs completed through to industry news, this is THE place to keep current. Why not also follow us on your favourite social media channel. Let's connect!